International Liberty
In my writings on the Laffer Curve, I probably sound like a broken record because I keep warning that a nation should never be at the revenue-maximizing point.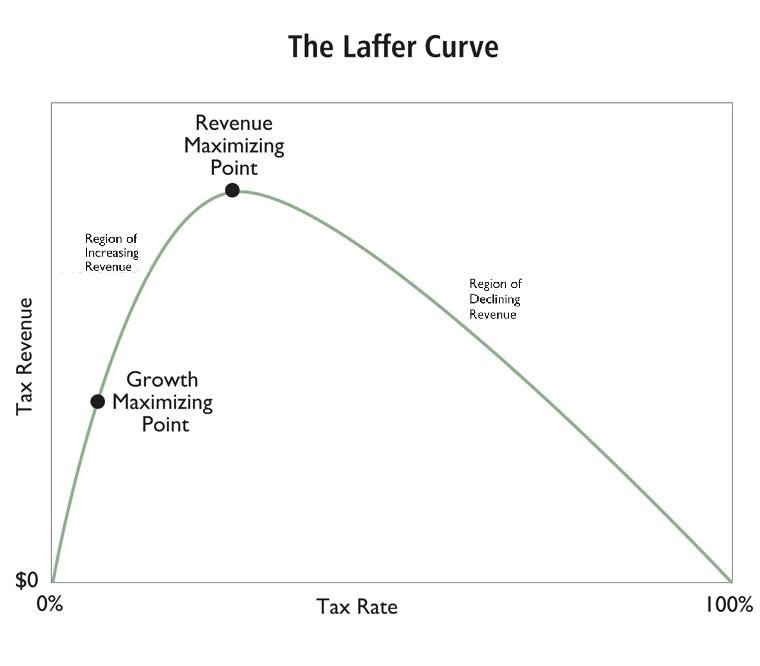 That's because there's lots of good research showing that there are ever-increasing costs to the economy as tax rates approach that level.
So the question that policy makers should ask themselves is whether they're willing to impose $10 or $20 of damage to the private sector in order to collect $1 of additional revenue.
New we have further evidence. Let's take a look at a new study by economists from Spain, Arizona, and California. Here's the issue they decided to study.
As top earners account for a disproportionate share of tax revenues and face the highest marginal tax rates, such proposals lead to a natural tradeoff regarding tax revenue. On the one hand, increases in tax revenue are potentially non-trivial given…
Ver la entrada original 726 palabras más